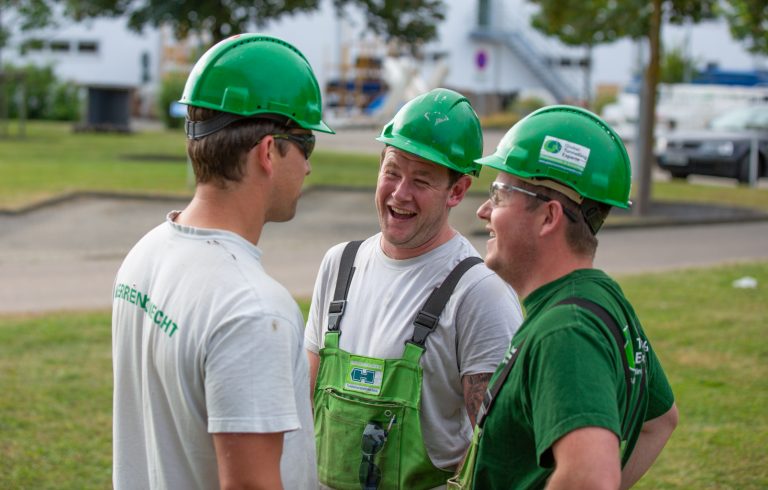 With our "all-in-one" services we take care and support our Global Tunnelling Experts crew when they are working on your project.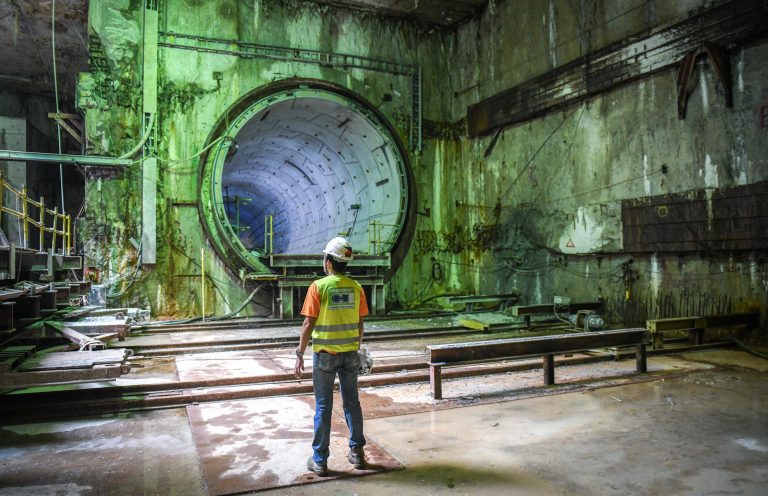 With more than 185 projects in 42 countries we sure are a global player. Our operations are supported 24/7/365 by our local staff in our 8 regional offices/representations.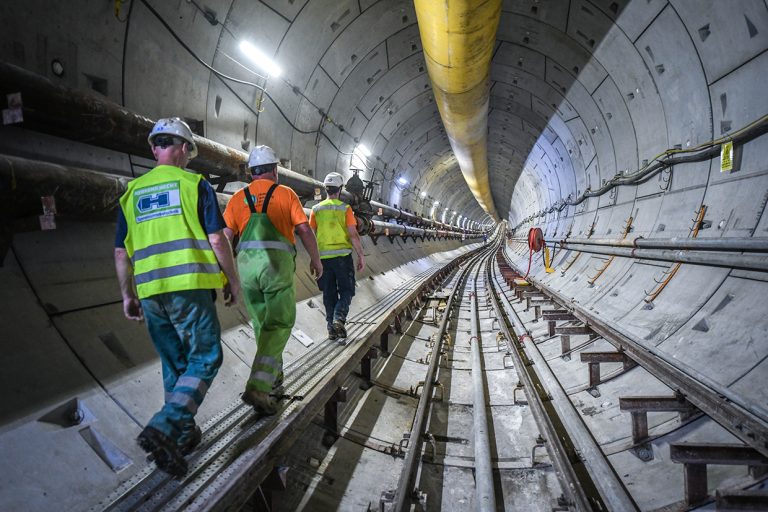 We are proud to show you what we are "made off". No matter, if you are a client or an employee we will do our best to express our DNA through every action and contact with you.

Do you have a wide range of qualifications  and approach your work with professionalism and ambition? 
Global Tunnelling Experts will match you with the perfect job in the tunnel construction sector. We can offer you jobs around the globe in various positions and areas of work that fit your skills, profile and your wishes perfectly.
Join our global database and submit your CV below: