"Work for Us and We work for You"
As an employee in GTE you will become a part of a global company. We have offices in 8 countries and has more than 40 consultants taking care of our employees and clients worldwide. Our consultants – more than 13 different nationalities -speak 15 different languages.
The world is our "playground"…………. Should it be yours too?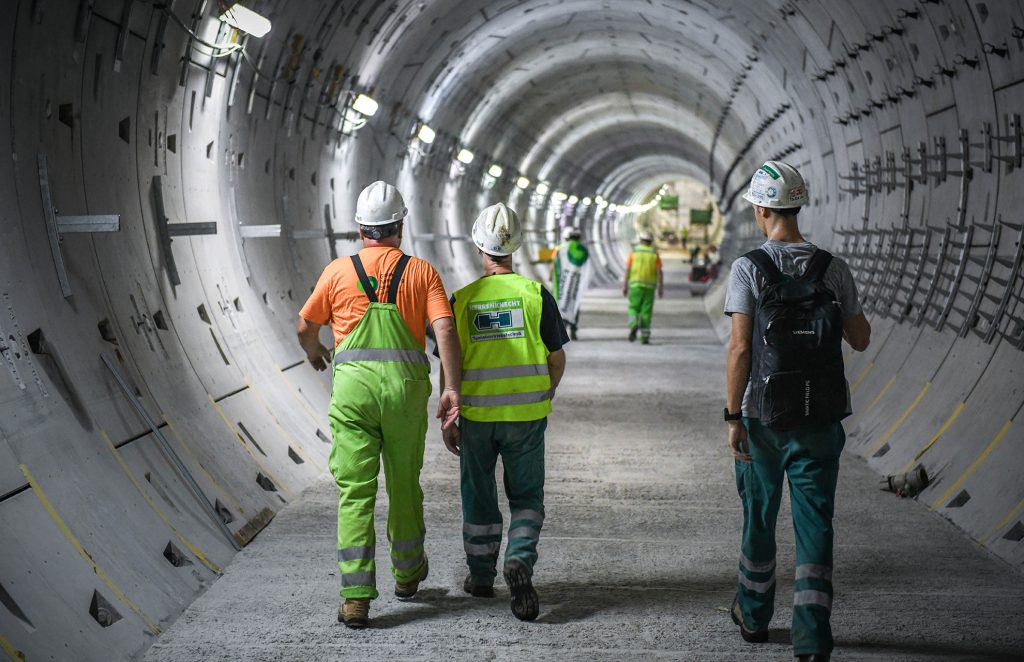 As a GTE employee you will be a part of a big international team, even though you decide to work in Denmark. No matter country, you will get many new colleagues with different nationalities and who are coming from different backgrounds. This will make your working life more versatile and "colorful"
The assignments that we offer either can be for a longer period or short termed. This can contribute to a working life full of new colleague's, new experiences and new challenges.
We work closely with you in order to get to know you. This enables us to make the best match between you, the assignment and our client.
Now the Femern project in DK has officially started by allowing the contractors to start in January 2021. Therefore, we are, already now, looking for qualified people that would like to participate in this project. We are looking for a wide range of profiles and just to mention a few: Machine operators, dump truck drivers, unskilled labor, soil and concrete workers etc..